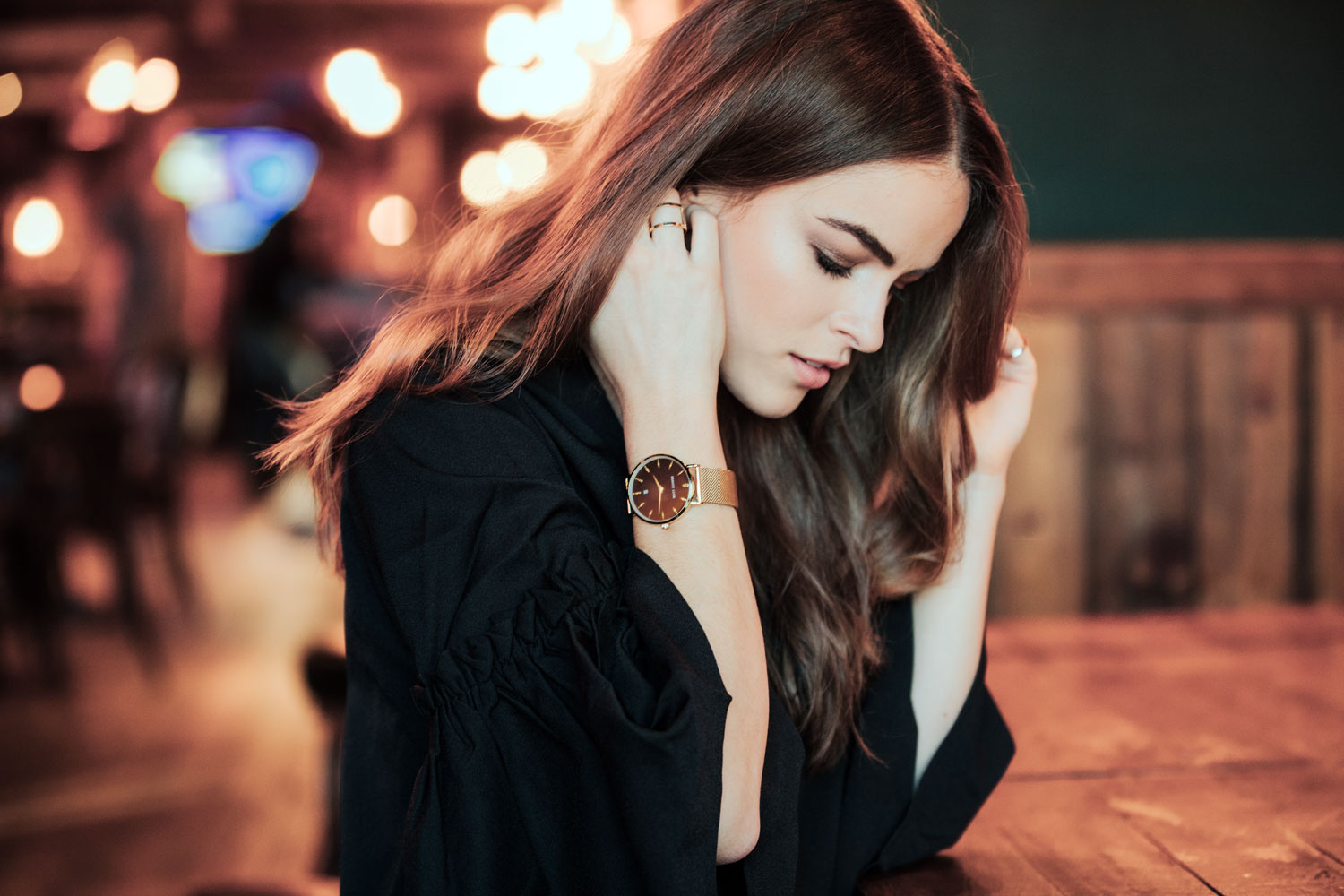 ABOUT US
Abbott Lyon was founded on the idea of bringing glam accessories to the style-obsessed girl, whether it was a suede watch for a work or a matching clutch for the weekend. Our watches and accessories are for the fun individuals who want to mix up their style to suit their mood and lifestyle. Abbott Lyon is fashion-forward and inspired by the British party girl, a classic mixed with the modern. We're functional - but more importantly we're stylish and we're ready to party.
Abbott Lyon's accessories and watches shake up simplicity and edit out the excess so you always have the perfect piece to complement your look. We live by this motto, simple doesn't have to be boring, at Abbott Lyon we want fun, enchantment and to live life to the full - whilst accessorising to the max! 
Join our tribe of glamour girls and don't forget to show us how you're partying with your Abbott Lyon!
Love AL
XXX
#ABBOTTLYON