While you should be smothering your parents with love everyday of the year, it's always nice to dedicate a whole day to show that appreciation. Let's face it, your Mother has been there from the start and whether we like to admit it or not, she's ALWAYS right.
As a saulte to the amazing, loving, caring and hard working Mum's around the world, we've put together some of our favourite quotes, images, and links to some other blogs written by fabulous Mum's.
You really are never too old to need your Mum.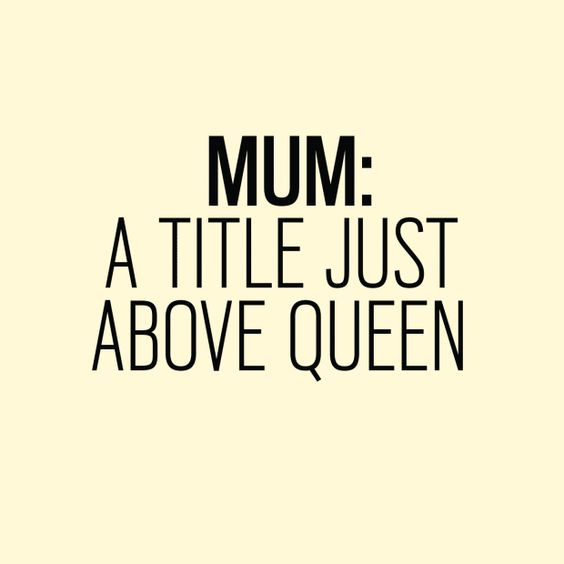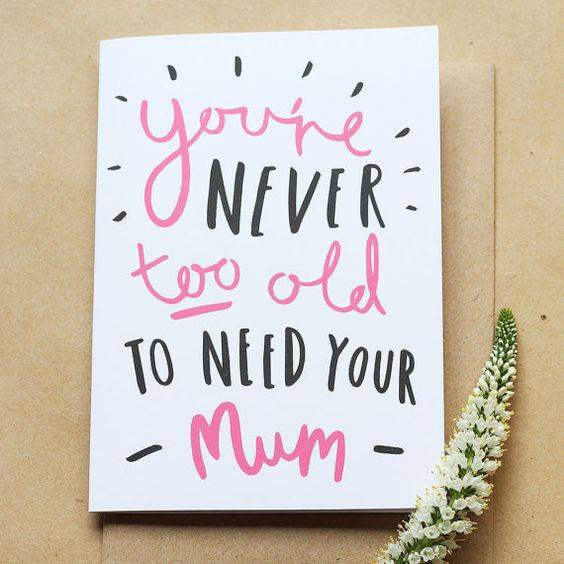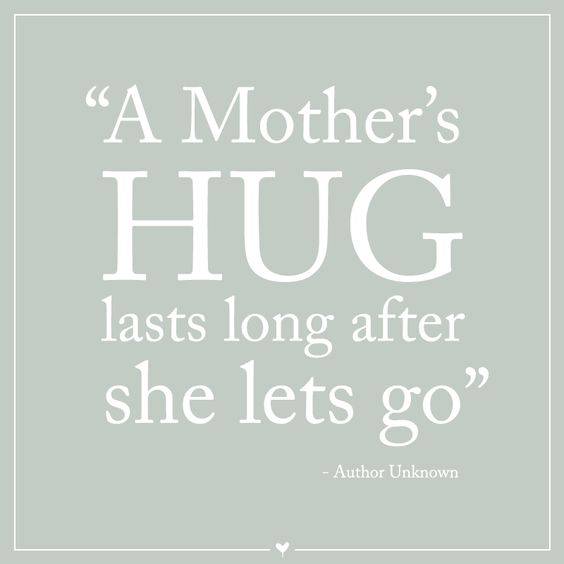 Confessions of a Single Mum does exactly what it says on the tin – and so much more. Written by Kairen, mother to two teenagers, the blog gives you an honest insight into her life as a single mum – from the struggle of juggling work and childcare to cringe worthy online dating experiences.
For ingeneious insights, female empowerment and a good laugh, it's a must read!
---

---
Slummy Single Mummy is an award-winning blog by Somerset-based blogger, freelance marketing and social media consultant, copywriter, trainer and mum, Jo.
Her blog celebrates life as a single mum – with great features like '40 things before 40', where she ticks various things off her bucket list – from sending a message in a bottle to travelling around the UK on a road trip.
This blog is uplifting, hilarious and honest.
---