A bolder style of languid luxury
We saw how much you liked the Mocha watch, with its copper tones and rose gold hints, so we're excited to introduce our NEW range of Mocha Jewellery.
---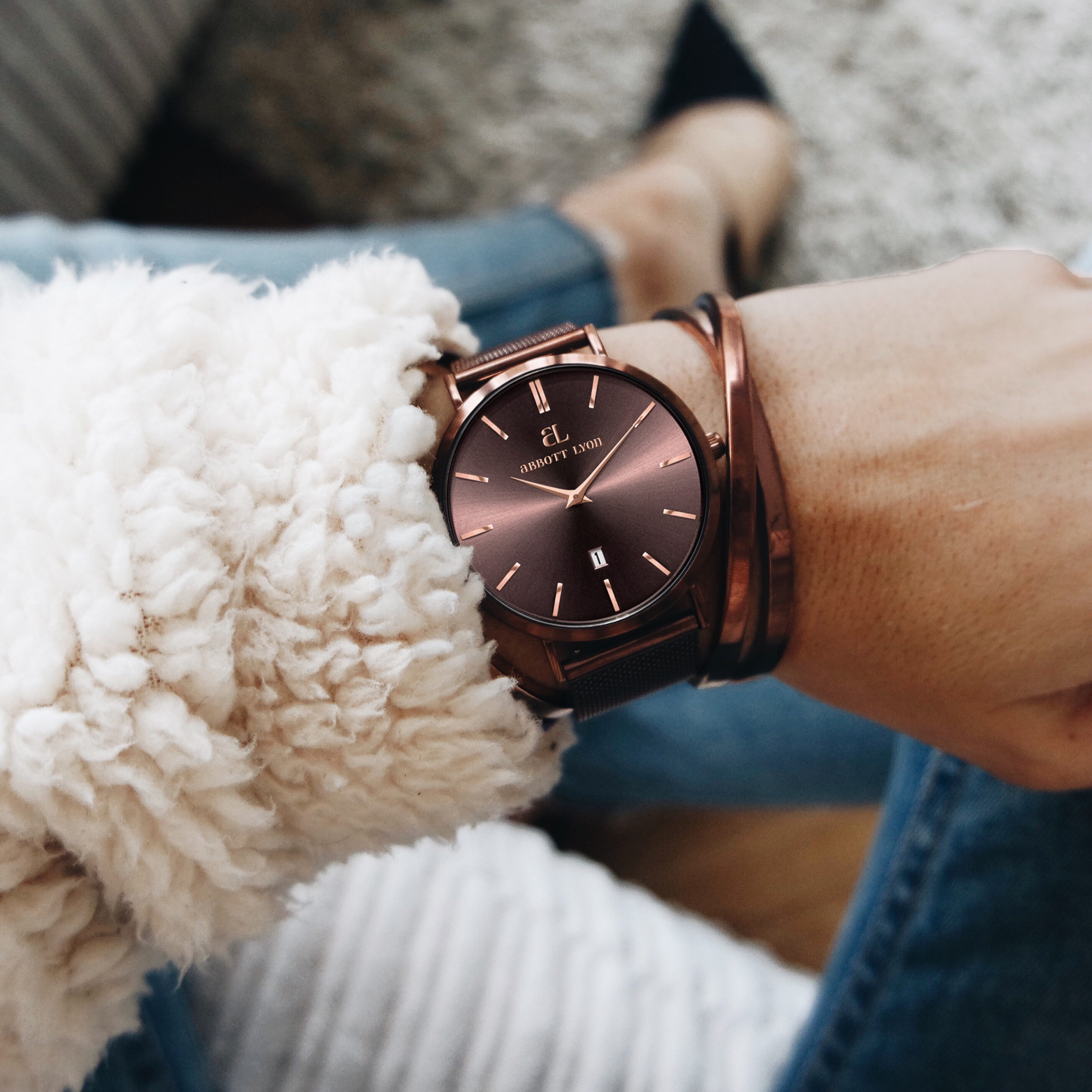 ---
Each piece of mocha jewellery perfectly complements our exclusive Mocha watches and will add an extra element of style to your Silver and Rose Gold accessories. The deep chocolate tones make for a unique and fashion-forward feel that complement the many colours of your wardrobe making the collection a perfect fit for every season.
Day or night, the Mocha Jewellery has you covered
---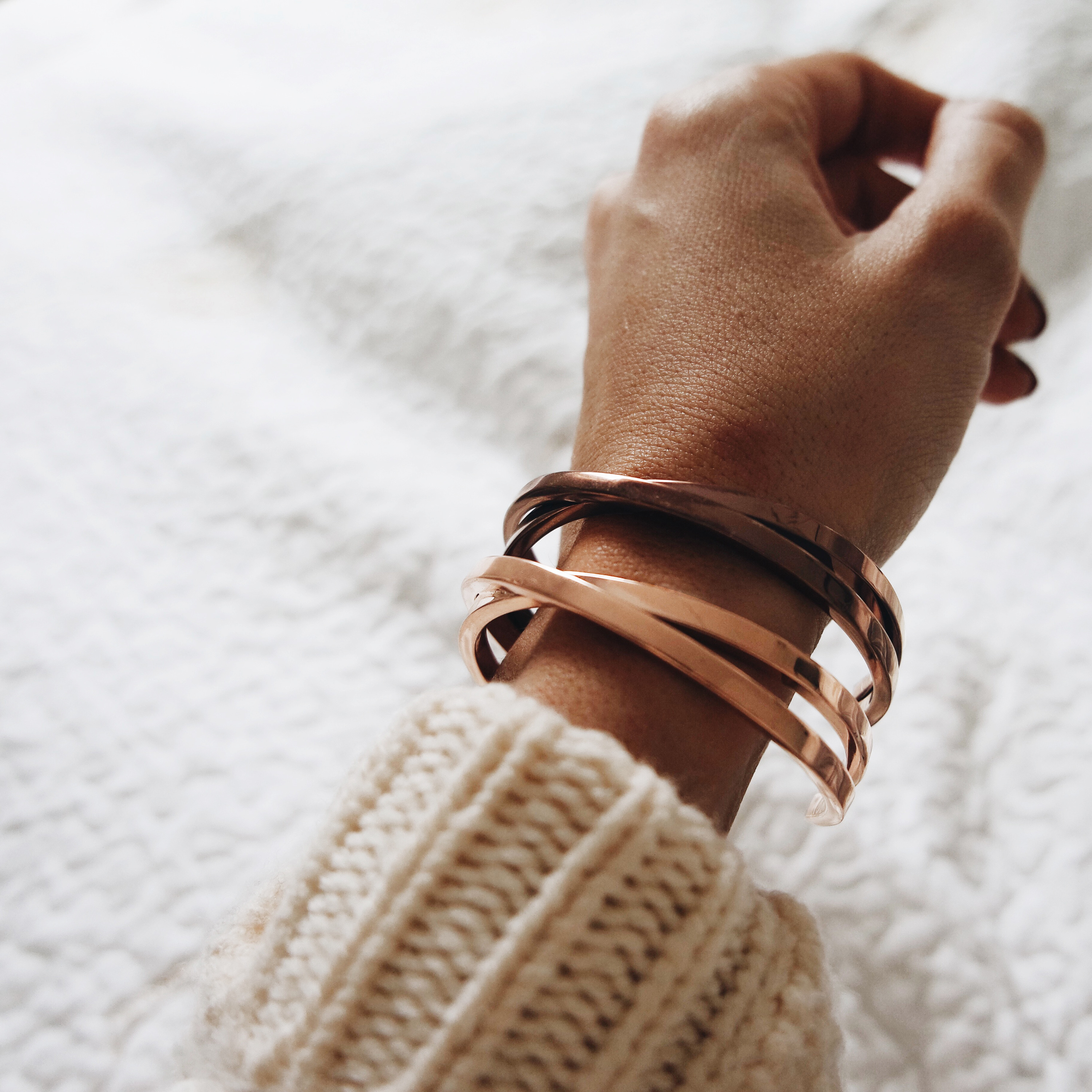 ---
We've chosen your favourite pieces from our contemporary jewellery collections to transform into The Mocha Jewellery Collection. Wear them casually or use them as your stand out accessory for that big night out. The Mocha collection is a new and unique luxury look that is bound to get you compliments.
This range was a twist on the Rose Gold, going deeper, darker and bolder. Our designer is currently working on more Mocha Moments so stay tuned, we've got lots of exciting things coming in 2018!