Get an insight into the inspiration behind our newest collection from the designer herself, Charlotte.
2018 for Abbott Lyon is all about experimenting. We want to break the mould, try out new and dynamic materials and textures and come up with something brand new and unique to us. The Mella collection is the first of many to do just this.
I went back home to Singapore on holiday and noticed these gorgeous, big, bold copper hammered metal pots in my favourite restaurant Dempsey Cookhouse, they were the centerpiece to the restaurant and they got me feeling inspired.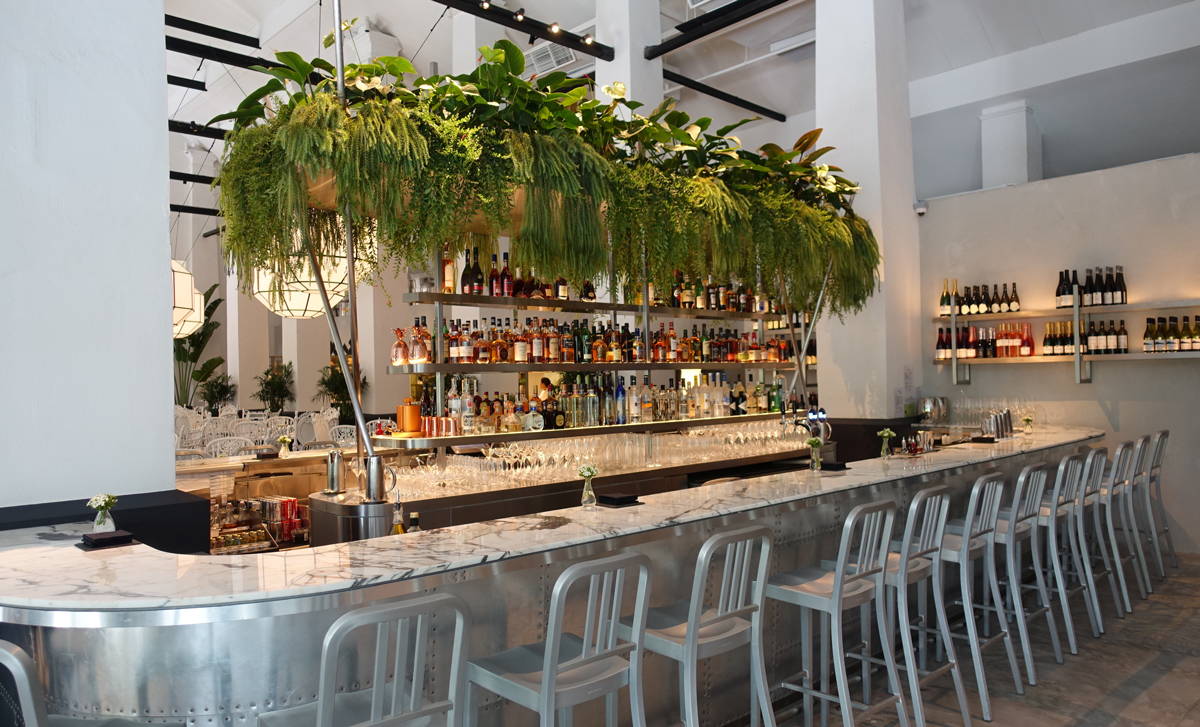 Living in London, I spend a lot of time visiting new places, and something I always take note of is a venue's interior. I'm a big fan of deep, rich textures and materials. What really stood out to me was hammered metal; I've seen it on pots, water vessels, and wall art, but you don't see any of it in fashion. This got me thinking what a beautiful texture for a watch face, the way it refracts and reflects the light would make for the ultimate shining accessory that stands out from the rest.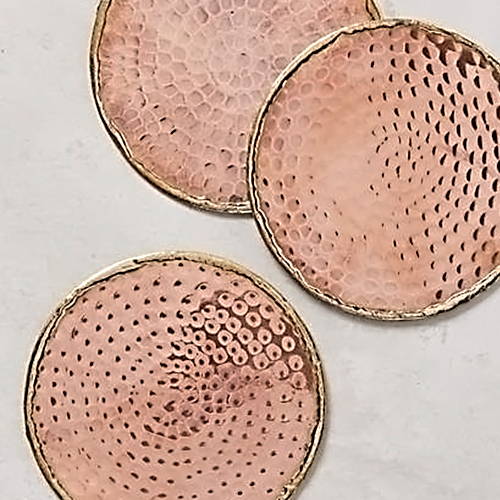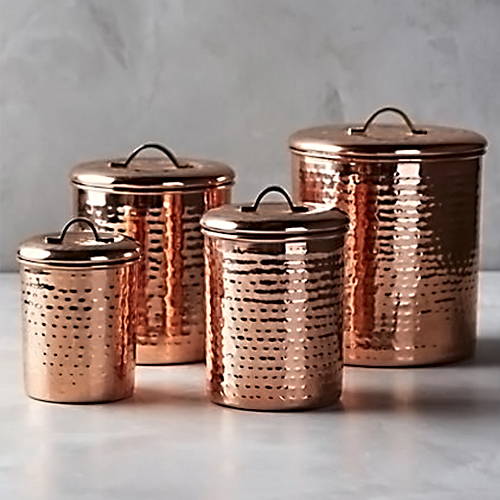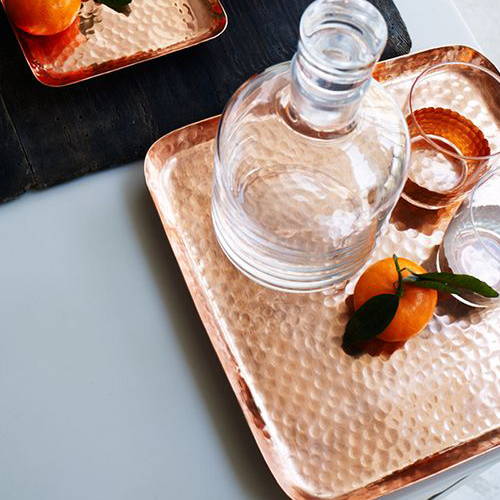 'Mella' is a Spanish word literally meaning 'dent' which was the perfect match for this textural and dynamic watch. I wanted the artisan, handcrafted vibe to come through the design in a contemporary fashion-forward way.
I'm a perfectionist, and it took a long time to get this design looking exactly how I had intended. We tried using our current material, and hammered it to achieve the texture but it just wasn't catching the light in the way I envisaged. So we tested it on a genuine sheet of metal which perfectly emulated the hammered copper pots that had inspired me. This resulted in the forming of the Mella which has a deep link to the handcrafted routes I wanted to portray.

---