Meet Abbott Lyon Girl, Kristina Petrick. New-yorker, Creative Director and all-round powerhouse.
Hear what she has to say about the new Audenza...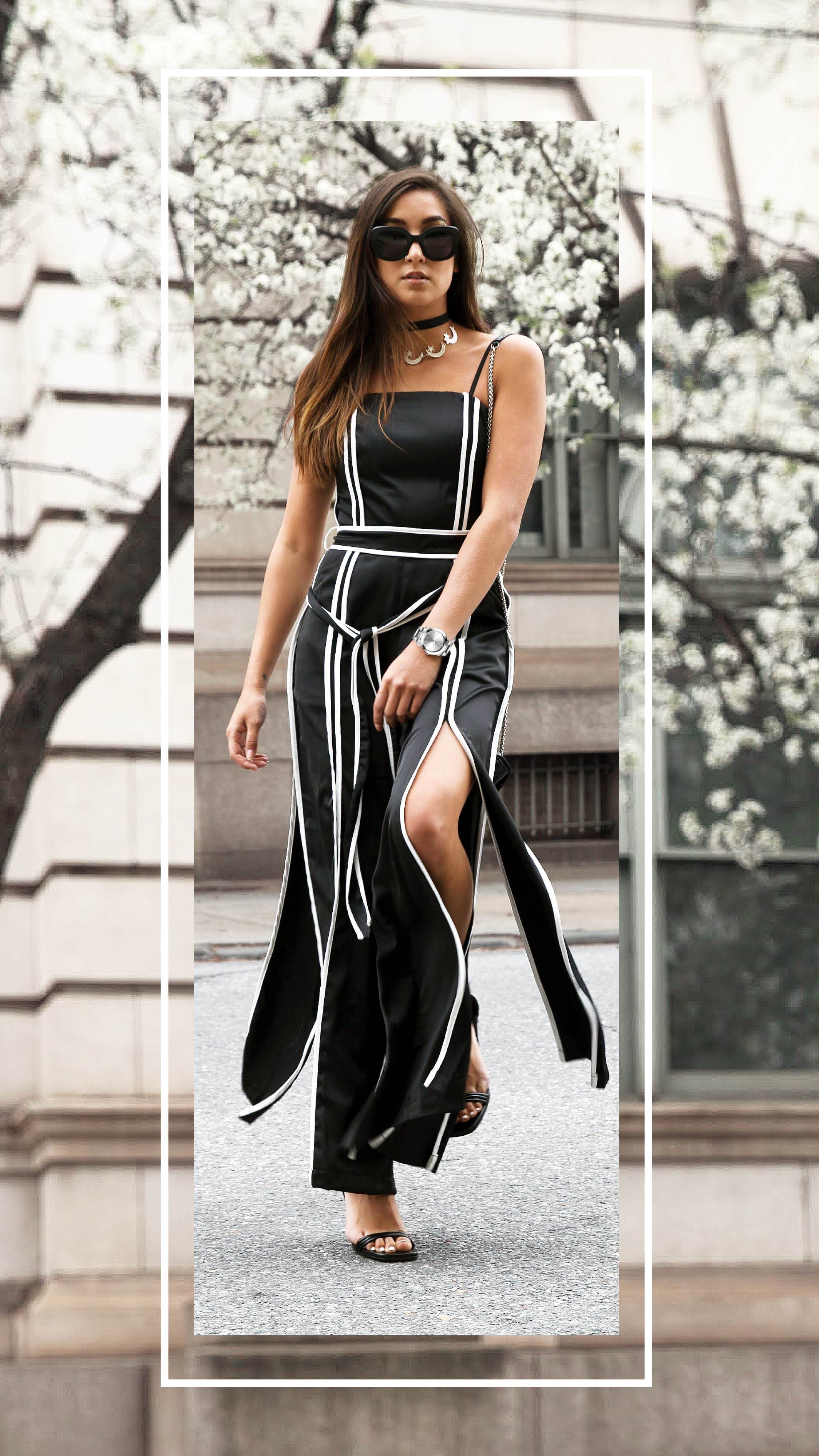 As a fashion blogger and creative director of a women's clothing line, luxury fashion has become something of a second nature.
Pieces that can be worn day to night are a true luxury that can't afford to be overlooked...
From pairing textures and monochrome tones to choosing the right pieces for minimal extravagance, it's important to pay close attention to detail in all areas in order to achieve that delightful luxe look.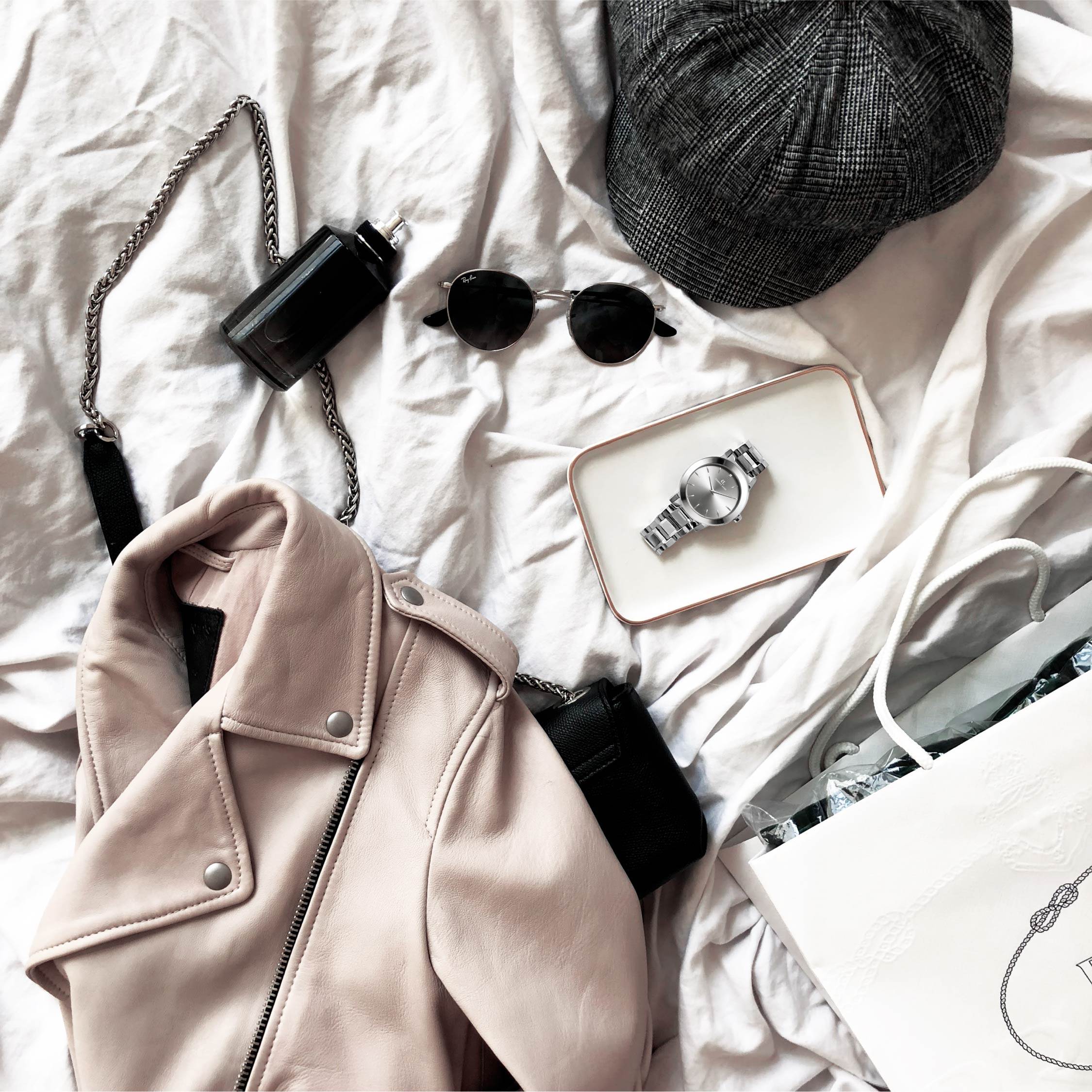 From casual style to trending fashion, Audenza is the ideal match to compliment your luxury style. After all, chain links are not just for the boys...